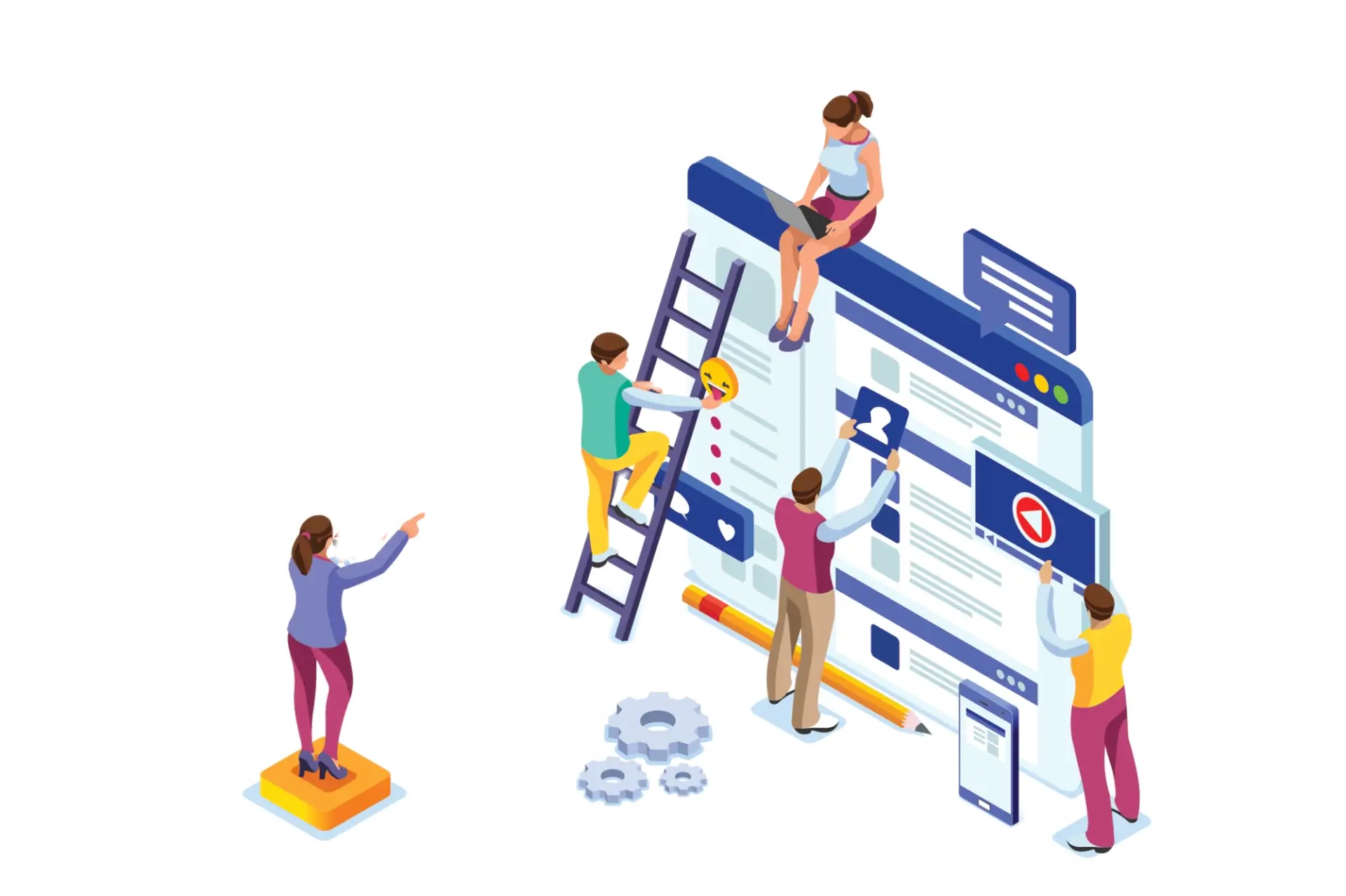 Help Customers Find your Business
Etrafficers Local SEO
SEO Starter Package - $99 / Month
What We Setup
Setup & Manage Google Business Profile
Setup Google Search Console
Setup Google Analytics
Setup Review Plug
How SEO Starter Helps
Higher Google Ranking
More Website Traffic & Leads
More Reviews
Searchable on Google Maps
Optimized Website for Fast Page Speeds
Error Free Website
ADA Compliance
SEO Premier Package - $299 / Month
What We Setup
Setup & Manage Google Business Profile
Setup Google Search Console
Setup Google Analytics
Setup Review Plug
What We Do
Everything in the Local Plus...
Monthly SEO Tuneup
Monthly SEO Review
Monthly SEO Report
Setup & Manage Bing Places for Business
Local Directory Citations
NAP Validations
Google Search Console Consulting
Google Analytics Consulting
How SEO Premier Helps
Higher Google Ranking
More Website Traffic & Leads
More Reviews
Searchable on Google Maps
Higher Bing Ranking
Optimized Website for Fast Page Speeds
Error Free Website
ADA Compliance
*With our SEO Tuneup we will Scour and Fix any SEO Errors
With our SEO Tuneup, we will scour your website for errors that can affect your search ranking.   Some of the most common of these errors include: Duplicate Title Tags, duplicate content issues, broken links, crawl issues, multiple m1 tags, missing alt tags etc.  We'll fix these errors and ensure that your website is following SEO best practices.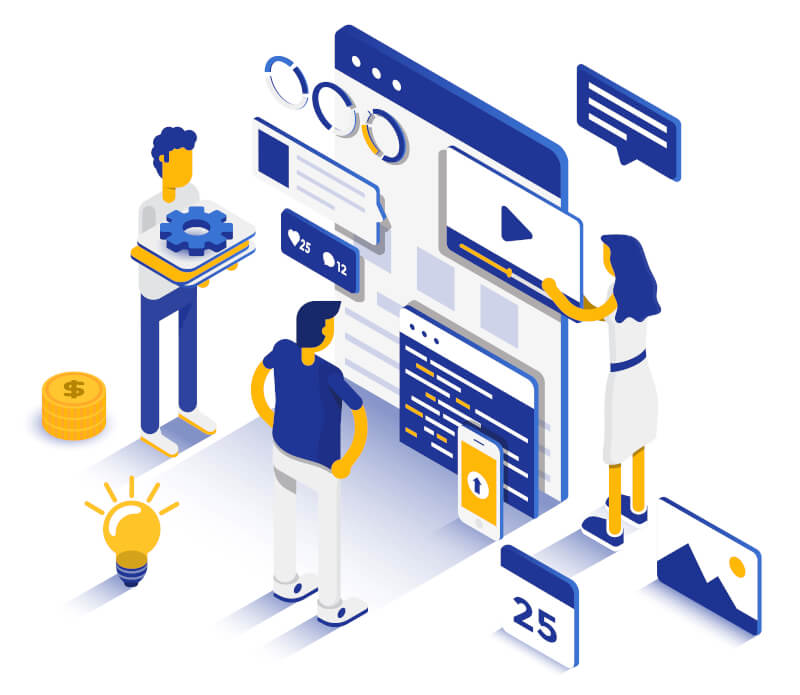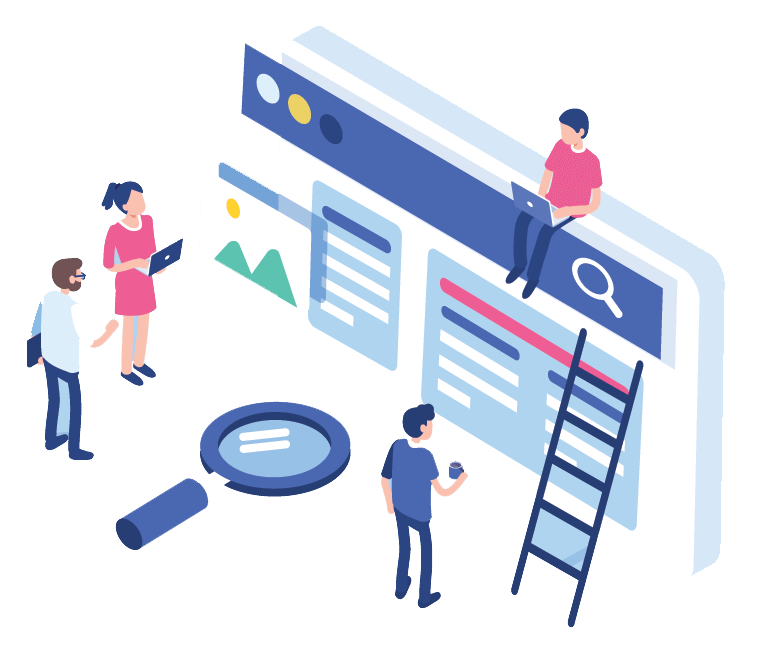 Built on a Solid Foundation
Every Etrafficers Website Already Comes With:
SSL Certificate
Proper Canonical Domains
Proper URL Structure
Google Site Verification
Meta Tags
Open Graph Tags
Schema Tags
Robots.txt Creation
Sitemap Creation